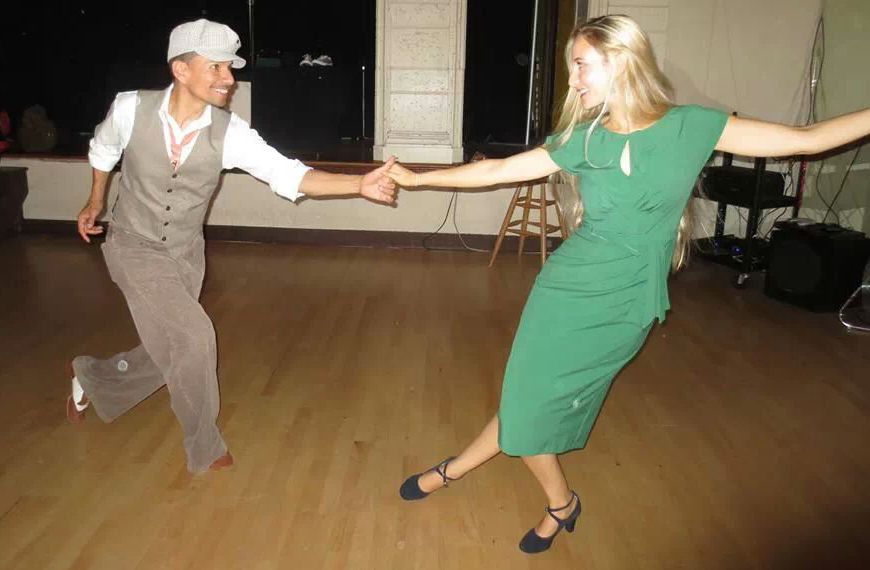 Almost every person I've talked to wants to learn to dance faster.  We can't learn fast enough.  We want to learn it yesterday. What is the fastest way to learn?
Having a private one-on-one instructor is by far the most effective method.  First, your private instructor can give you his/her undivided attention. You don't have to wait until other students in class ask questions that don't pertain to you.  When you have a private one-on-one coach, you will immediately get your questions answered.
Second, your private instructor can customize dance drills that fit your exact needs. Practicing the right dance drills for your dance goals will dramatically decrease your learning time.  Some students have to unlearn some bad habits before learning the good ones. Your private dance coach can save you weeks or months by prescribing the proper dance drill.
Third, a great private dance coach will have the answer to your problem immediately instead of trying to figure out the answer for days or weeks.  Often, I see students spend hours watching and rewatching YouTube or TikTok videos trying to dissect each limb to decipher how to do the dance move. Breaking down hip-hop dance moves takes time.  The wrong breakdown analysis can cause more harm than good. Having the right dance instructor will save you so much time when trying to learn a dance move.
If you can afford a private one-on-one dance coach, it is by far the most effective way to learn.