Get In Touch
Ready to schedule a call? Have a question or just want to get in touch? Message be below!
Virtual Dance Programs
I have build a library of free online tutorial. It's a great way to get started in the comfort of your own home.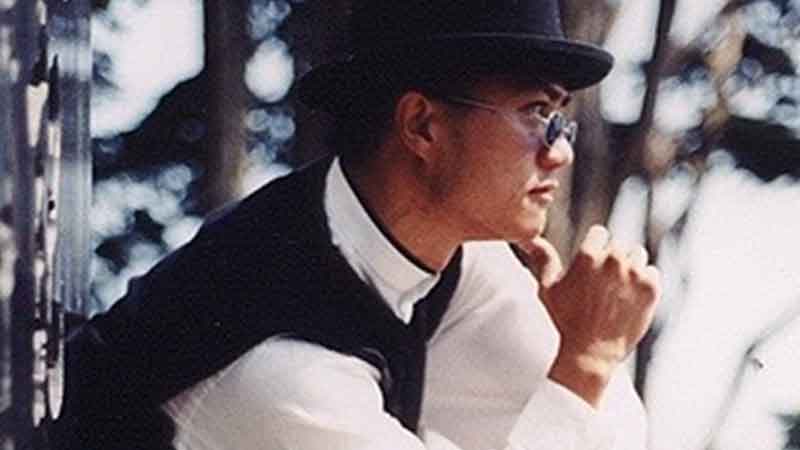 Discord Channel
Come join our dance community on my discord channel. Interact with my Funky Family by asking questions, or sharing your knowledge with us to strengthen our dance community.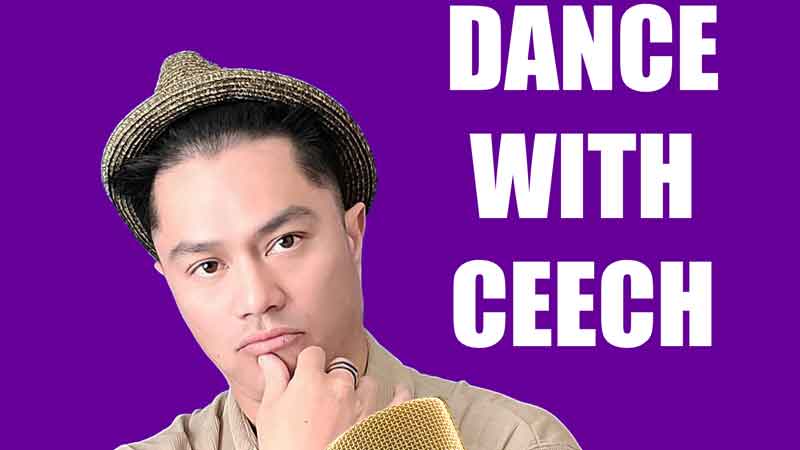 Podcast
Learn and consume more dance related topics while your drive or workout. "Dance With Ceech" is available on Spotify, Google Podcast, and Apple iTunes.
Find Your Balance. Set Your Goals. Take A Challenge. Reward Yourself.
People always ask, "when is the best time to start learning to dance?" The answer is always, the best time was yesterday. The second best time is today.
Don't let any excuse rob you of this skill. Once you have this skill, it will be with you for life.