I'm Ceech
Dance Instructor & Choreographer
Helping You Discover
The Funk From Within
3 Reasons Why Private Lessons Works The Best
Learning to dance for the first time can be frustrating. Let's see why most people choose to take private dance lessons and why it is they agree that it is the most effective method.
Dance Improved the Quality and the Quantity of Your Life
Scientists are able to proof what most dancers have already known which is that dancing improves our mood, health, and our longevity.
Helping You Achieve Success In Dance
Say Hello to
THE FUNKY NEW YOU
You have waited long enough. It's time to finally develop some dance skills and live the life that brings you joy on the dance floor.
Too shy to take a class in public with others? Try our private lessons.
Private lessons too expensive? Sign up for our community college classes.
Busy schedule? Take our virtual online classes.
Ran out of excuses? What are you waiting for?
Private Lessons
Taking private dance lesson is the most effective method to learn.  This 1-on-1 coaching pedagogy has so many benefits. Learn if this option is right for you.
Group Classes
Students all over the world take dance classes in a group setting.  It's probably the most popular way to learn. Learn the pros and cons of this pedagogy and see if this is right for you.
Virtual Online Videos
Learning in the comfort of your own home or anywhere you wish is probably the most convenient way to learn. Do you have right discipline, attitude, and determination to learn this way?
Special Requests
Need help choreographing for your wedding? Looking for professional dancers for your next event? Planning a surprise flash mob but you need help? 
Who Is Ceech?
Why Learn From Him?
Too often, students sign up for a class having no clue who the instructor is. When shopping, we compare prices, quality, durability, etc. Why don't we do the same when searching for dance instructors? I have listed out some helpful questions to help you when searching for the best dance instructor for you.
About Me
Born in Taiwan, and raised in San Jose, California. I found dance after receiving my BS in EECS from the University of California at Berkeley.
I started teaching because others asked me to. I became really good at it maybe because students can relate to my thought process and my logical approach. Many of my students have became professional dancers and instructors. Maybe it's the Law of Attraction.
Whether you think you can or you can't, you are right. – Henry Ford.
"Ceech is, hands down, the best dance instructor I've ever learned from." – Roland Rutland
"If you are a true fan of the Jabbawockeez, then you know should who Ceech is. If you ever get a chance to learn from him, you'll be a fool not to." – Eva Grady
"Ceech not only taught us the dance techniques, but he also shared the history behind the moves. He is the real deal when it comes to teaching hip hop dances." – Lupe Sarabia
Virtual Dance Programs
I have build a library of free online tutorial. It's a great way to get started in the comfort of your own home.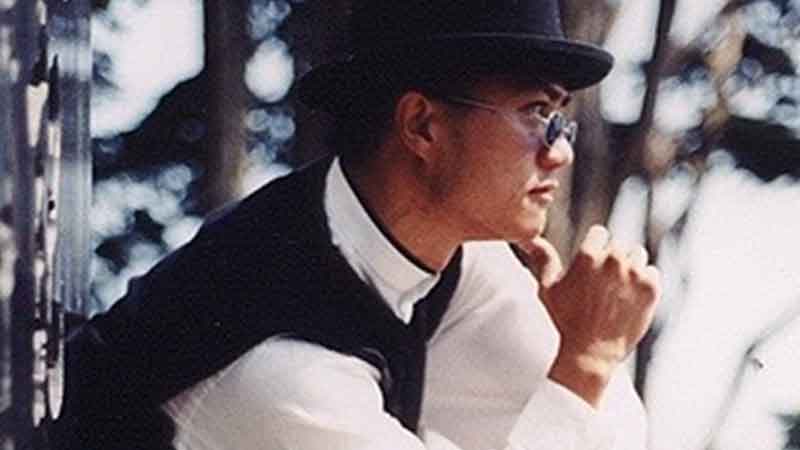 Discord Channel
Come join our dance community on my discord channel. Interact with my Funky Family by asking questions, or sharing your knowledge with us to strengthen our dance community.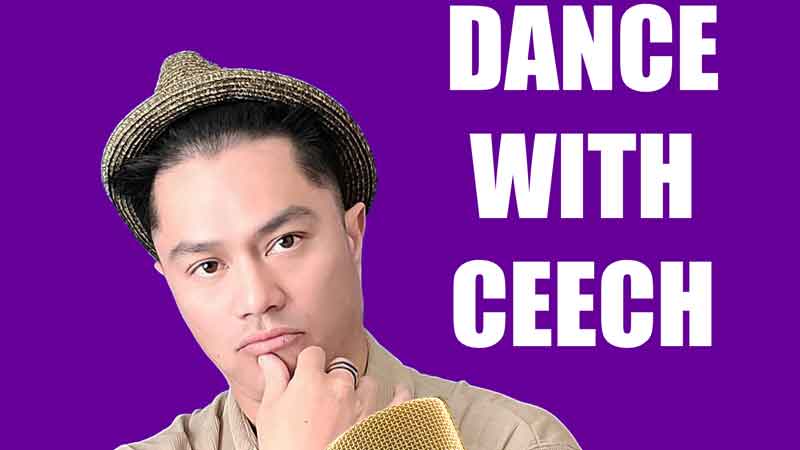 Podcast
Learn and consume more dance related topics while your drive or workout. "Dance With Ceech" is available on Spotify, Google Podcast, and Apple iTunes.
Find Your Balance. Set Your Goals. Take A Challenge. Reward Yourself.
People always ask, "when is the best time to start learning to dance?" The answer is always, the best time was yesterday. The second best time is today.
Don't let any excuse rob you of this skill. Once you have this skill, it will be with you for life.  
Don't Wait Any Longer. Start Forging Your Own Funky Path Today!